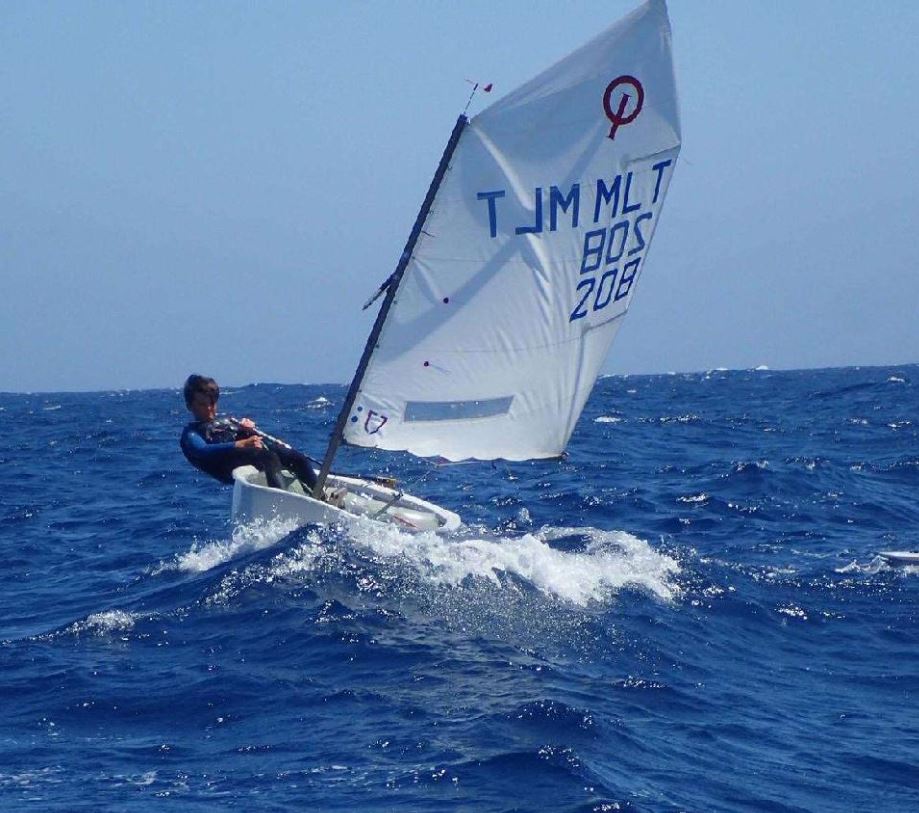 Malta Young Sailors Club
Join Us
Let's Go Sailing
Join Us
JOIN THE CLUB
Sail with us
Towards the wind and the waves
JOIN THE CLUB
SAiling:

promote the sport for young sailors

To provide young sailors with skills to sail as a fun and fulfilling activity as well as the ability to compete in Malta and Internationally in sporting competitions and events
EVENTS:

we aim to obtain the very best from each sailor at regattas

Young sailors like the challenge of competition. As there are no differences in the boats, then it becomes their individual techniques and skills that make the difference. MYSC takes part in all the Maltese national competitions as well as selected international regattas
lifelong skills:

more than just how to sail

MYSC aims to ensure that lifelong skills are taught to young sailors which go to assist them in their formative years to becoming well rounded individuals
Sailing in the Mediterranean!
Our location both in the centre of the Mediterranean as well as our location in a large enclosed bay offers the most optimal sailing conditions.
What Boats Do We Teach On
we're making waves together
We have many different courses from beginners right through to advanced sailors.